Veterinary equipment specialist
STAINLESS STEEL EQUIPMENT FOR ANIMALS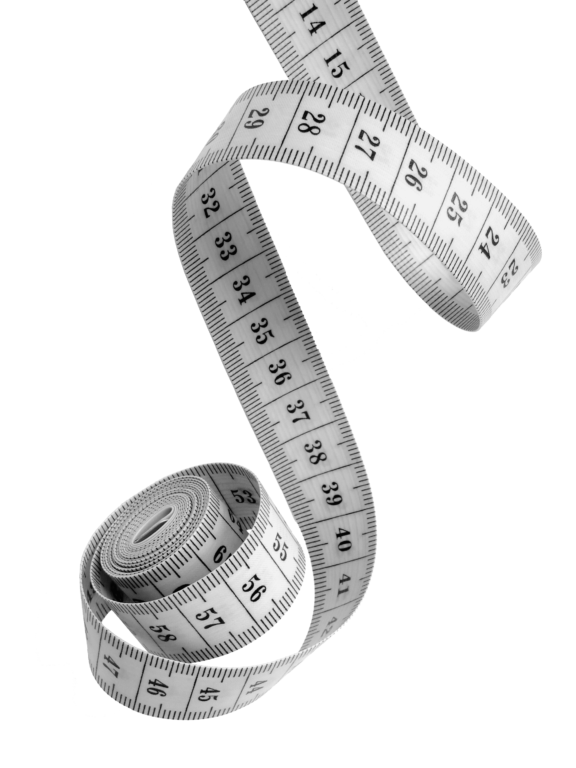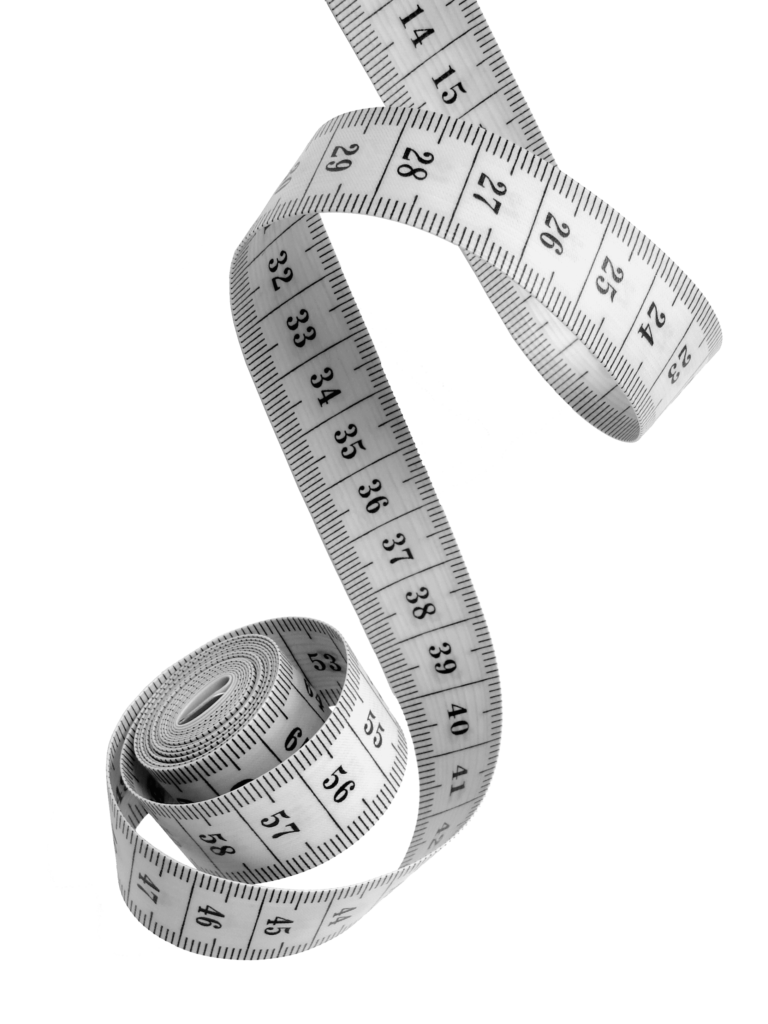 Customised VETERINARY FURNITURE
Because animal health and care are our priority, we manufacture quality veterinary medical equipment. Our equipment is mainly made of stainless steel, which is a timeless material widely used in the medical sector. It guarantees you robustness, impermeability, antisepsis and durability. In addition, it is a material that complies with hygienic and also anti-allergenic standards.
Our veterinary equipment can be custom designed, and adapted to the needs and uses of all animal health professionals : practice, clinic, laboratory, school or veterinary hospital. Thus, our tables, cages and furniture can be created on request, according to the available surfaces and the desired locations. 
We work with plants specialized in the resale of veterinary equipment. For all your projects, you can therefore contact our partner purchasing groups directly. We study together the optimal implantation for your future veterinary equipment.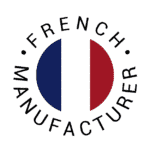 FRENCH SPECIALIST
IN VETERINARY EQUIPMENT
For 34 years, we are the French reference in stainless steel veterinary equipment and furniture. We design, develop and distribute technical equipment for medicine, surgery and animal care.
A FULL RANGE OF EQUIPMENT
We manufacture tables, cages, as well as equipment products adapted to small and large pets. We also offer a wide range of accessories and spare parts, perfectly matching your veterinary equipment. With Vetinox, you have a complete range of products to keep animals healthy in the best conditions.
In our manufacturing workshop, we cut, bend, weld and combine stainless steel to create unique pieces. Your equipment is manufactured in standard or custom sizes, in order to meet all the needs and demands of the animal health sector. Our French know-how guarantees you a quality of products that will last over time.
Our strength? We offer after-sales service, product warranties, as well as technical assistance for any request concerning your Vetinox equipment. Indeed, our veterinary equipment benefits from a 5-year anti-corrosion guarantee, as well as guarantees on all our electrical products. We support you on the technical monitoring and advise you on the use of your veterinary equipment. This way you always benefit from functional equipment for the care, comfort and safety of the animals.
By choosing Vetinox equipment, you are choosing a material that is distinguished by its durability and recognized for its reliability.

Stainless steel products 
sustainable over time

Custom-made equipment according 
to your needs and requests

Guarantees, after-sales service and technical assistance