Because customer satisfaction is one of our priorities, we offer you different services to get the most out of your veterinary equipment.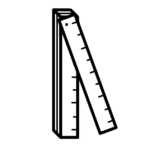 All our veterinary equipment can be made to measure. 
Specialists in stainless steel products, our teams make tables, cages and veterinary furniture adapted to all your projects and desires. 
Do not hesitate to contact your veterinary central or contact us for any request for custom-made equipment.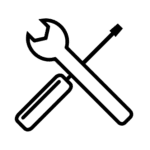 Our after-sales service is one of our assets.
Our team, in partnership with your veterinary centre, advises and accompanies you on the technical aspects, as well as on the use of your veterinary equipment. 
Do you have a question or would you like personal advice about one of our products ? Do not hesitate to contact your central. We are indeed available to answer all your requests.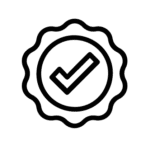 By choosing Vetinox equipment, you are making the right choice. Choosing a product that stands out for its durability and is known for its reliability. Therefore, we offer you the maximum guarantees to ensure service and safety :
A 5-year anti-corrosion warranty on all our stainless steel products.
A 2-year guarantee on all our electrical equipment (jacks, transformers, etc.).
A 2-year warranty on all our electric scales.
A 1 year Warranty on all our batteries.
Thus, whenever you encounter a problem or a breakdown with your Vetinox equipment, your veterinary centre or our technical teams are present to step in and repair your equipment.
You always benefit from functional and operational quality equipment.