Activate your product warranty
By opting for Vetinox equipment, you are making the right choice. Choosing a material that stands out for its durability and is recognized for its reliability. We offer you maximum guarantees to ensure service and safety.
In order to benefit from all of our guarantees, simply activate your product guarantee on our website within 30 days of your purchase date. The guarantee period then starts from this date of purchase. To register your equipment, it's very simple, just complete the form below.
Once the form has been registered, you will receive a confirmation email from our teams. If you encounter a problem with your Vetinox equipment, our teams or those of your veterinary purchasing office are at your disposal.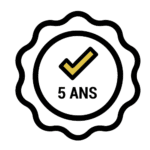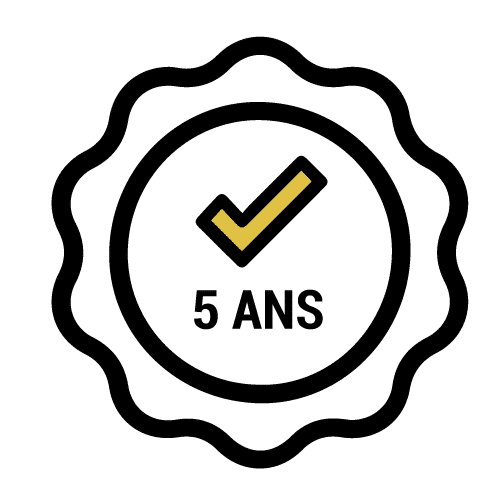 anti-corrosion
on our stainless
steel products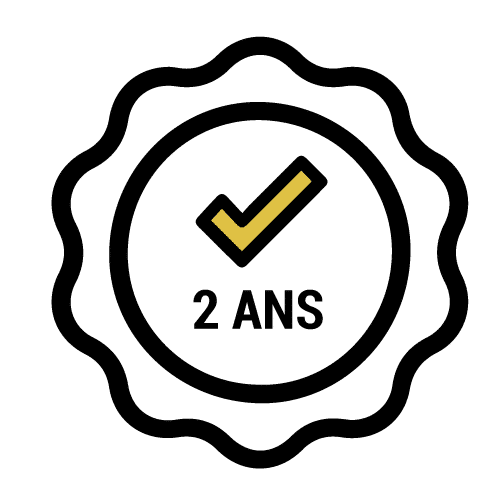 on all of our electrical equipment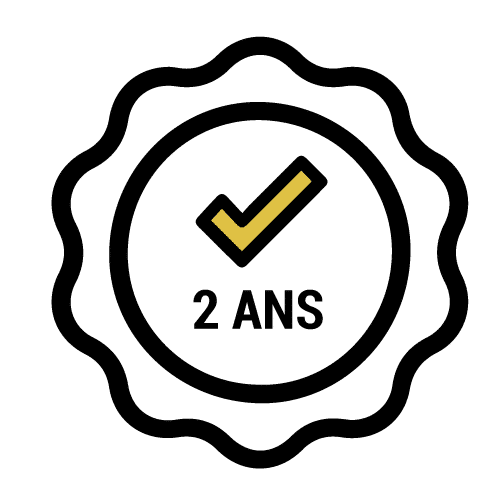 on all of our electrical scales.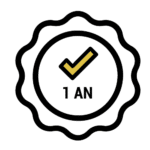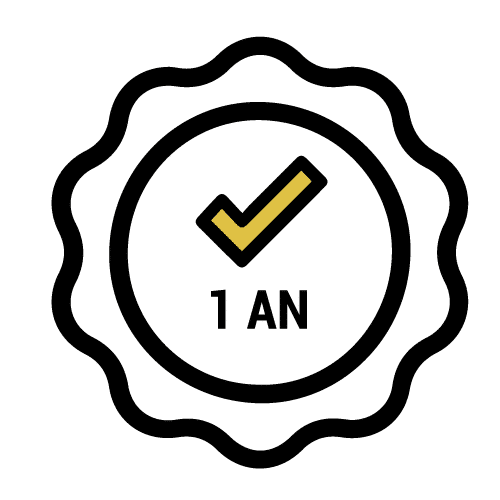 If you have any questions about our product guarantees or their activation, please dont hesitate to contact us.